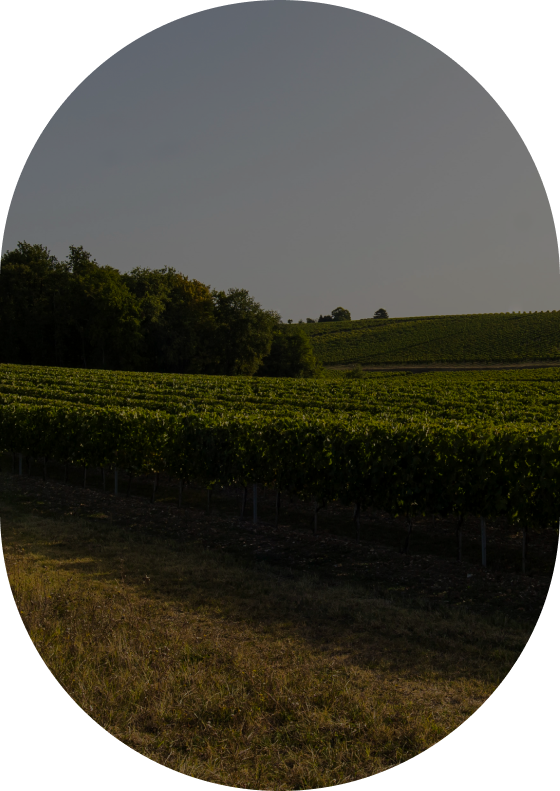 Craft Spirits Philosophy, Strong Capacity
Our Philosophy
for Spirits-Making
The Tessendier Distillery is always striving to obtain the best quality possible to answer to the trends and the demands of the consumers. That's why we are adapting our methods, our creation processes and our production of tailor-made spirits… This strong commitment is born from the alchemy between our experience, our expertise, our market knowledge and the total mastery of our integrated production infrastructure.
WHAT WE DO COMES
FROM THE SOUL
We use 6 pot stills and a special method of double distillation to maintain the highest quality in all our products even at large scale. We also own 14 cellars located locally, with a stock capacity of 12 million litres, including 20,000 French oak barrels.
We grow our own grapes, we personally source grains. We perfect and employ new fermenting techniques, and use our expertise to blend and age every new product. We also age lots that we meticulously selected. Since 1950, we are proud to call ourselves masters of our arts, and to possess the craftsmanship, capacity and equipment to provide spirits we have personally created, in small batches or in bulk.
Masters of the
Arts of Distilling
We grow our own grapes, we personally source wines, we distill, we age our spirits in locally sourced barrels, we bottle on-site. At the heart of our business are brothers Jérôme and Lilian Tessendier, also known as our Master Blender and Cellar Master. Like chefs from the top kitchens, they choose the finest ingredients, adapt their fermentation methods according to their selections and constantly experiment and make small adjustments to get the best results. "We are always striving to get the aromas and flavours we want in all our products, and enjoy using the knowledge given to us by our father, but also to strive to find new techniques that help us to produce the highest quality for the right price." Lilian Tessendier.