Our family have been blending and creating cognac for over 130 years using the same traditional pot still method and lots of thought and know-how to produce unique, delicate and atypical profiles. We have used these same processes, techniques and skills to create a new generation of Tessendier spirits – Saison Rum, Seven Yards Whisky, Mr. Gaston Brandy and Mr. Gaston Gin.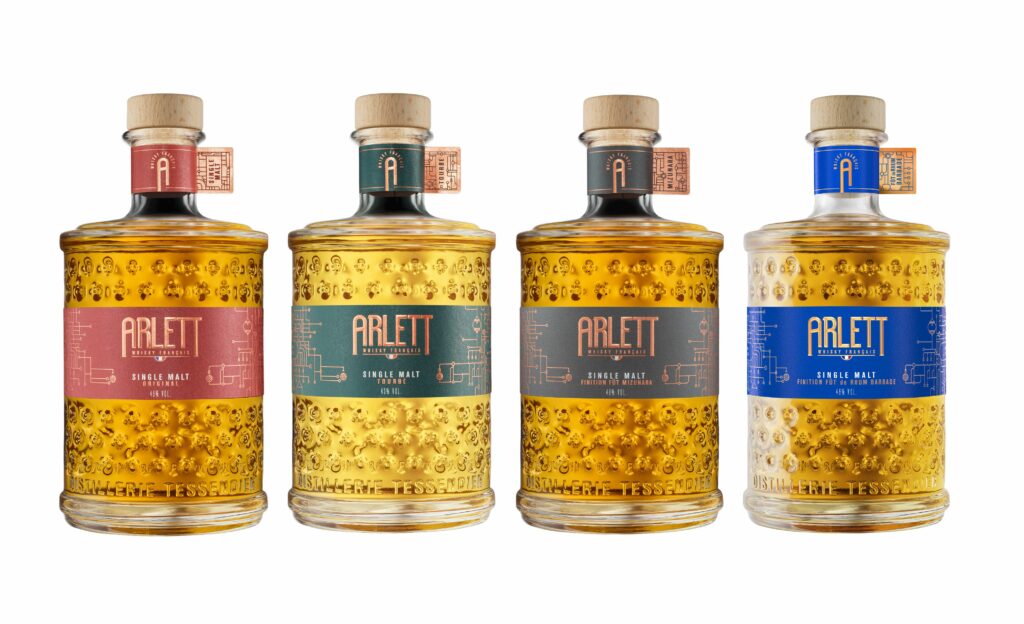 Arlett, the French whisky range is the fruit of the Tessendier brothers' constant quest to create new spirits that make sense. With its three variations, Arlett develops a fine aromatic character combining gustative intensity and generosity.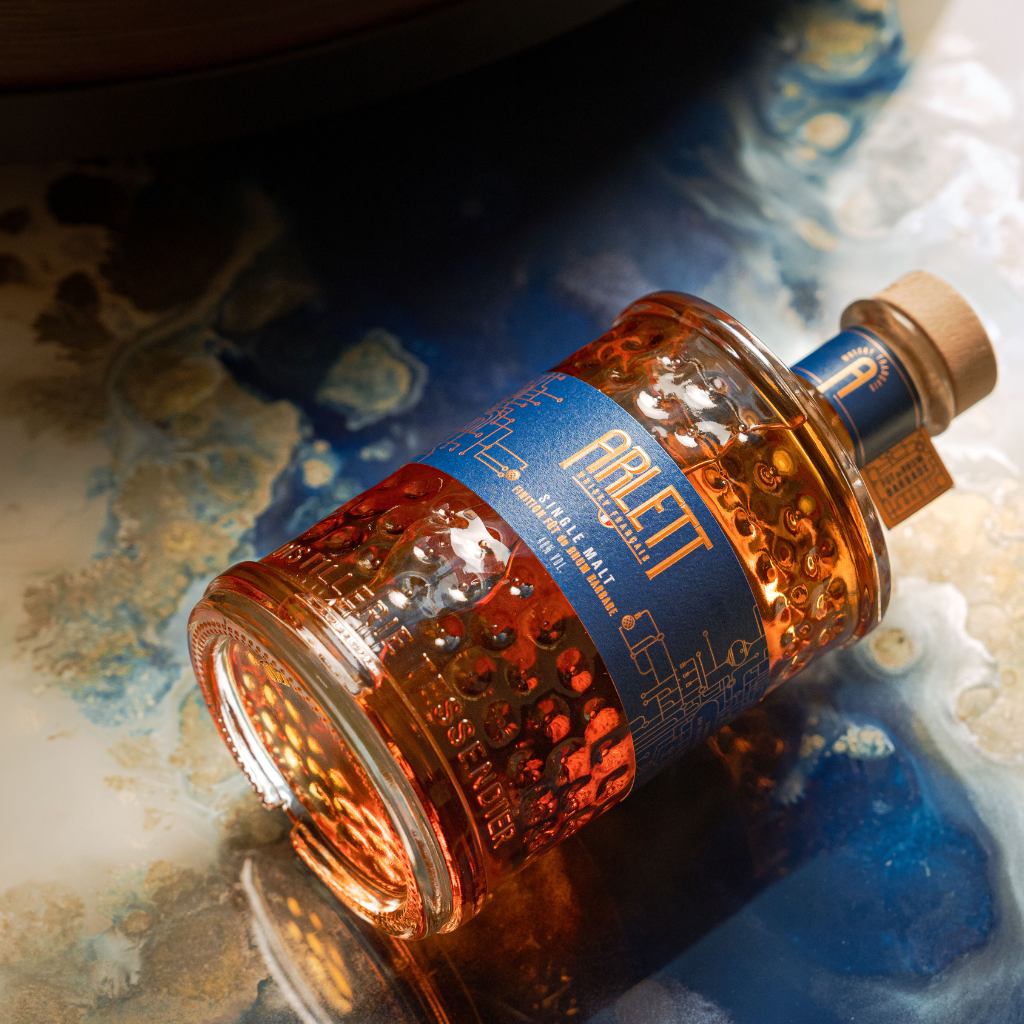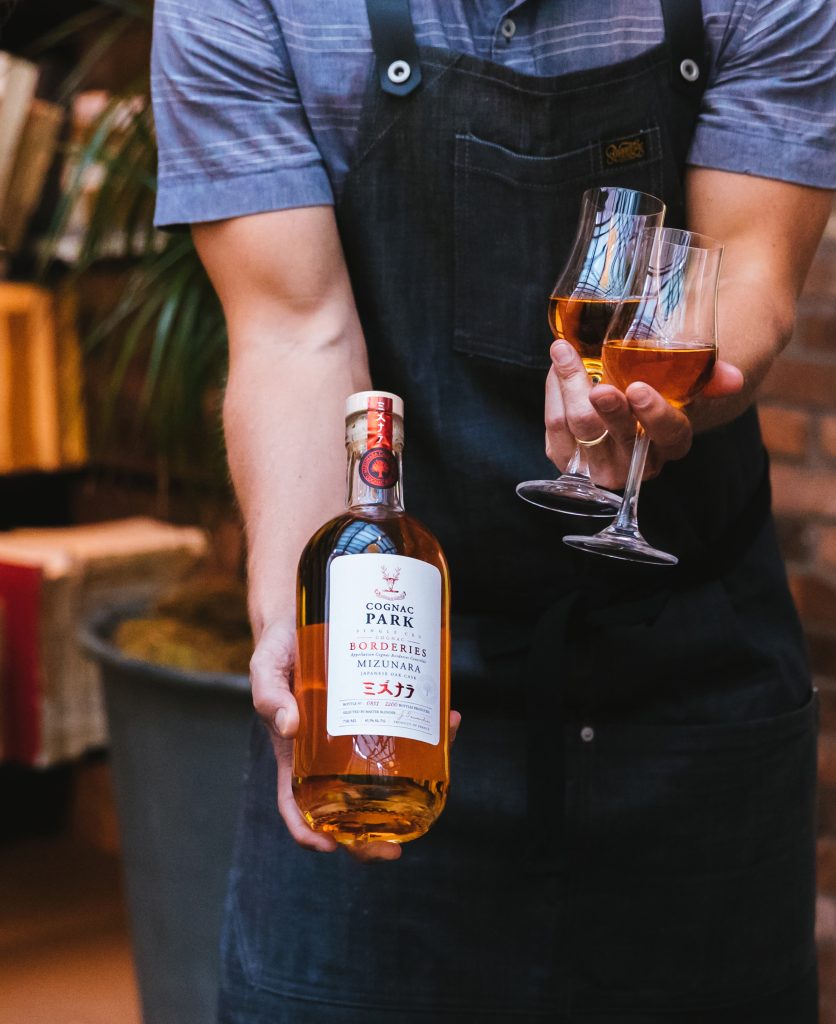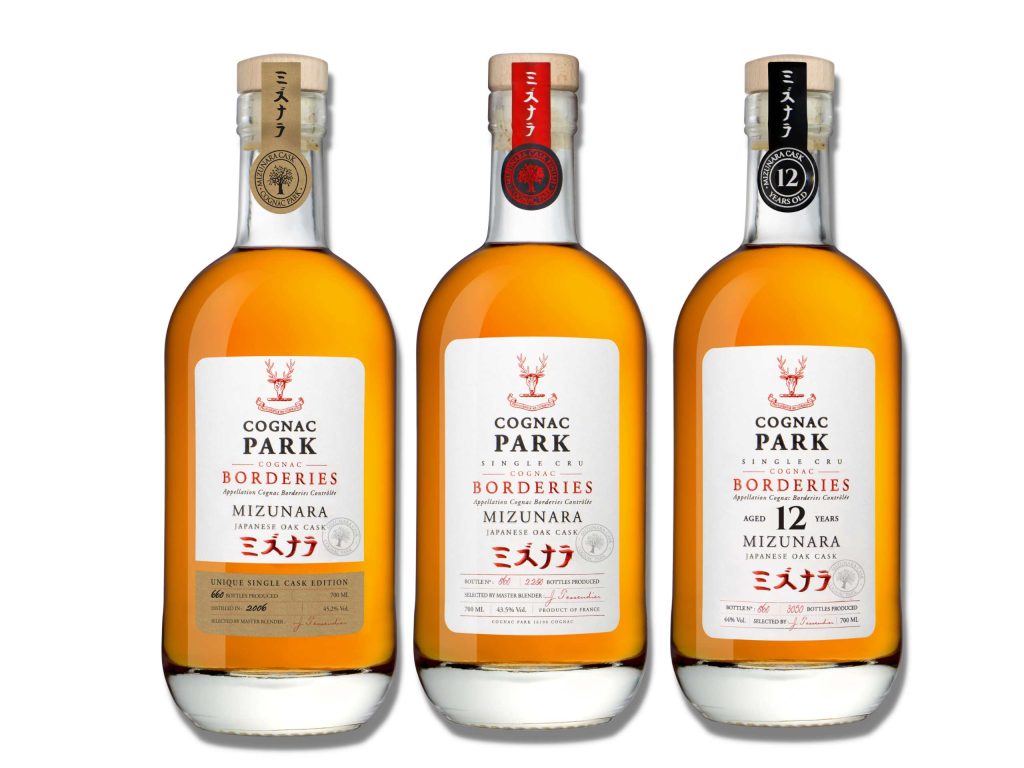 A great range of cognacs with a twist. From the traditional VS to the 10-year, Mizunara-matured "Borderies" option or even the organic edition: just let Cognac Park and Distillerie Tessendier surprise with its core collection of spirits.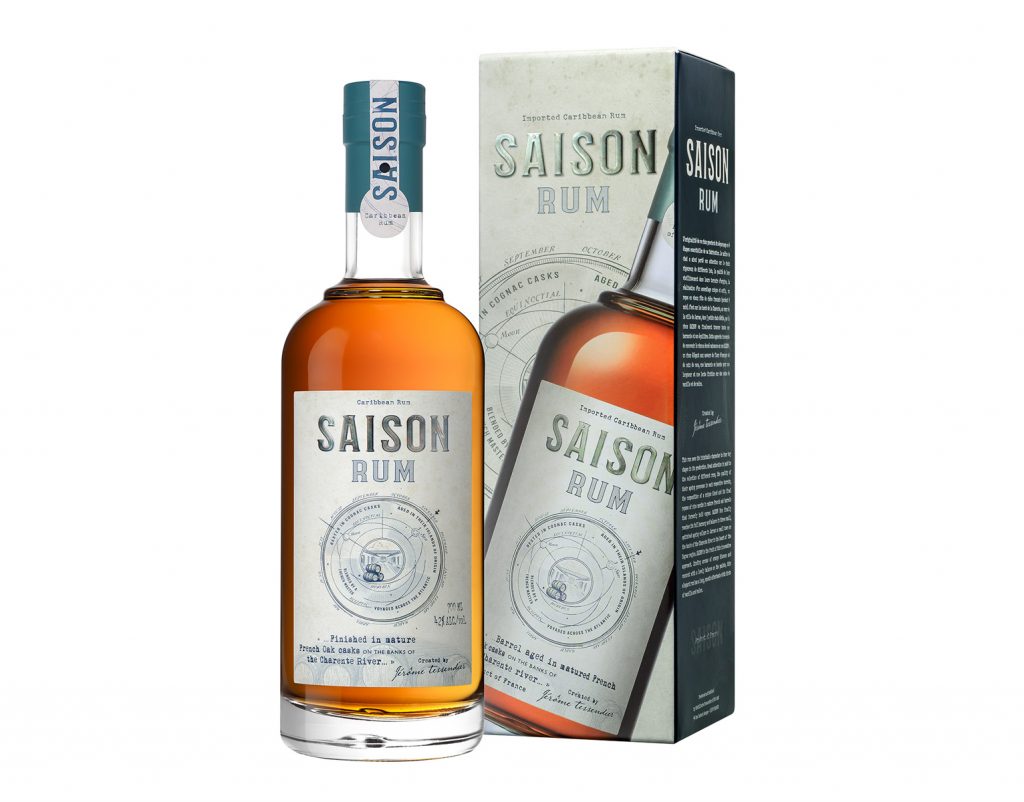 Saison ranges from good, traditional rums (pale, original, reserve and XO) to really exciting interpretations of the spirit. The latter features a sherry cask-finished rum as well as triple cask Jamaica, Barbados and Trinidad options that will have you enjoy rum in a whole new way.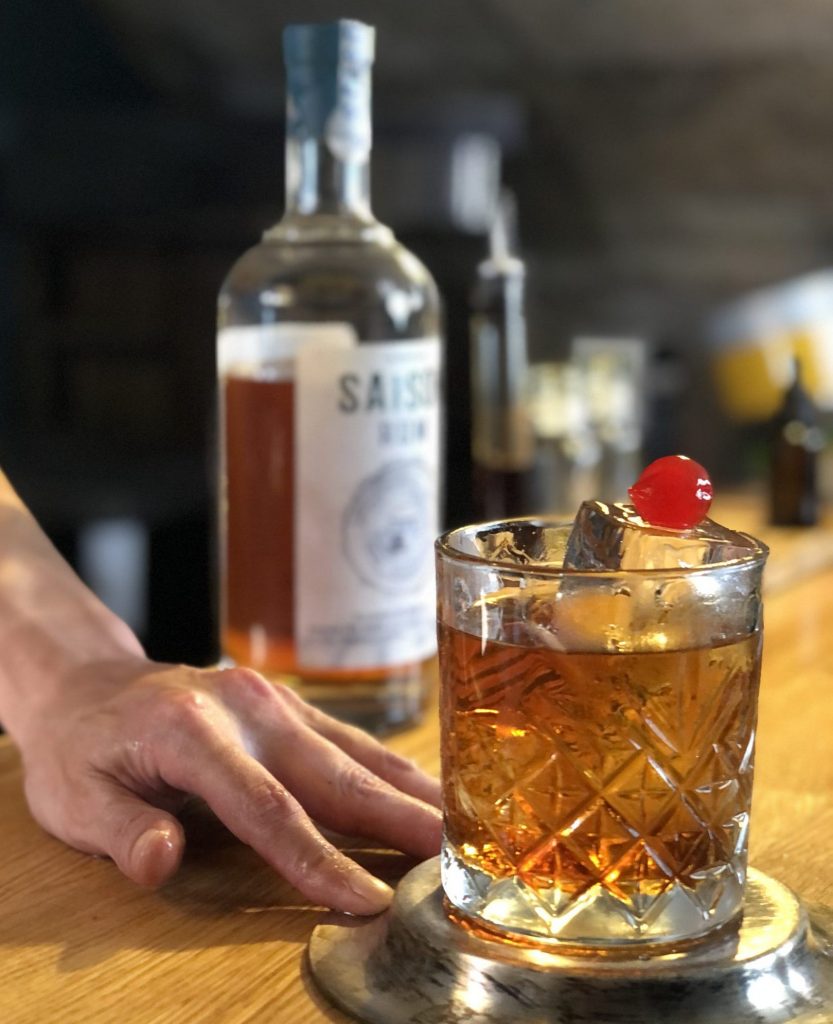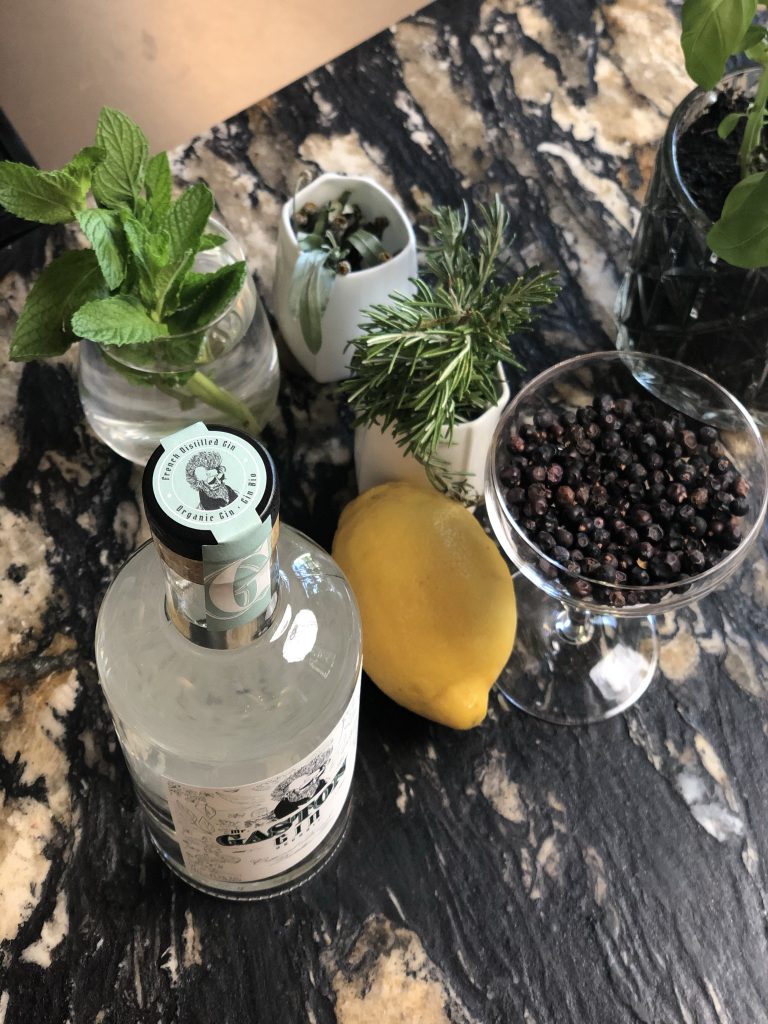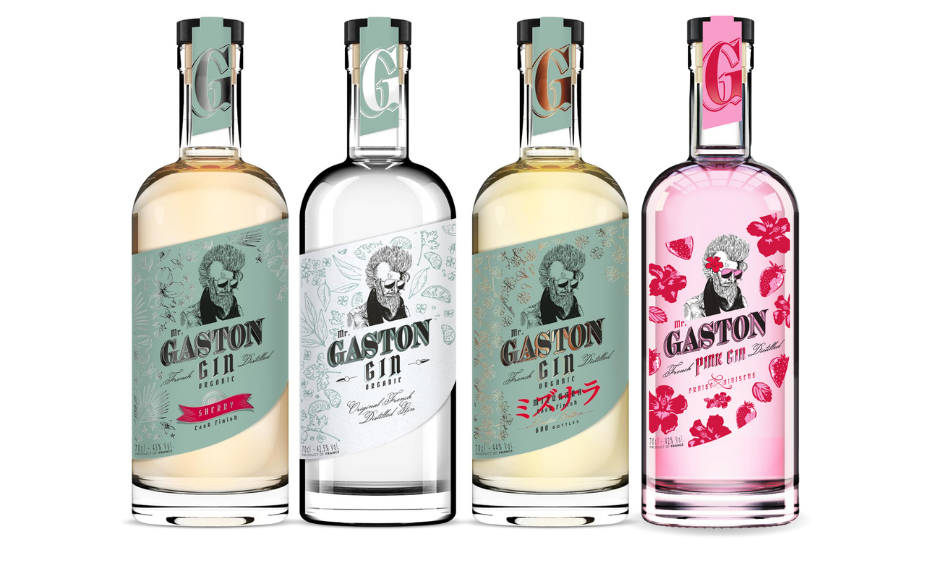 The Mr. Gaston range of gins is made from French organic wheat and carefully selected botanicals.The collection offers a variety of unique flavors to satisfy every tastes. A true tribute to the imagination of Jérôme and Lilian Tessendier, combined with expertise going back several generations, its name is even inspired by the great-grandfather of the two brothers!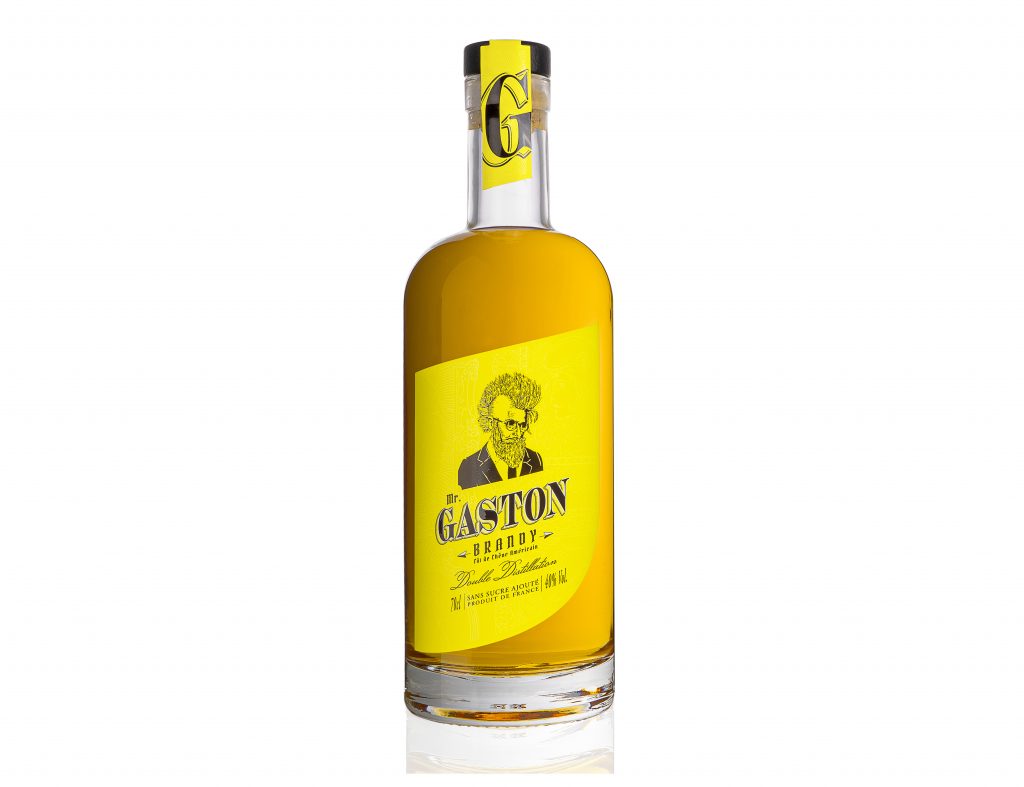 Named in tribute to the great grandfather of the Tessendier brothers, this brandy is tropical, rich and smooth. Aged two years in French oak casks, it's a great drink on ice and even better in cocktails.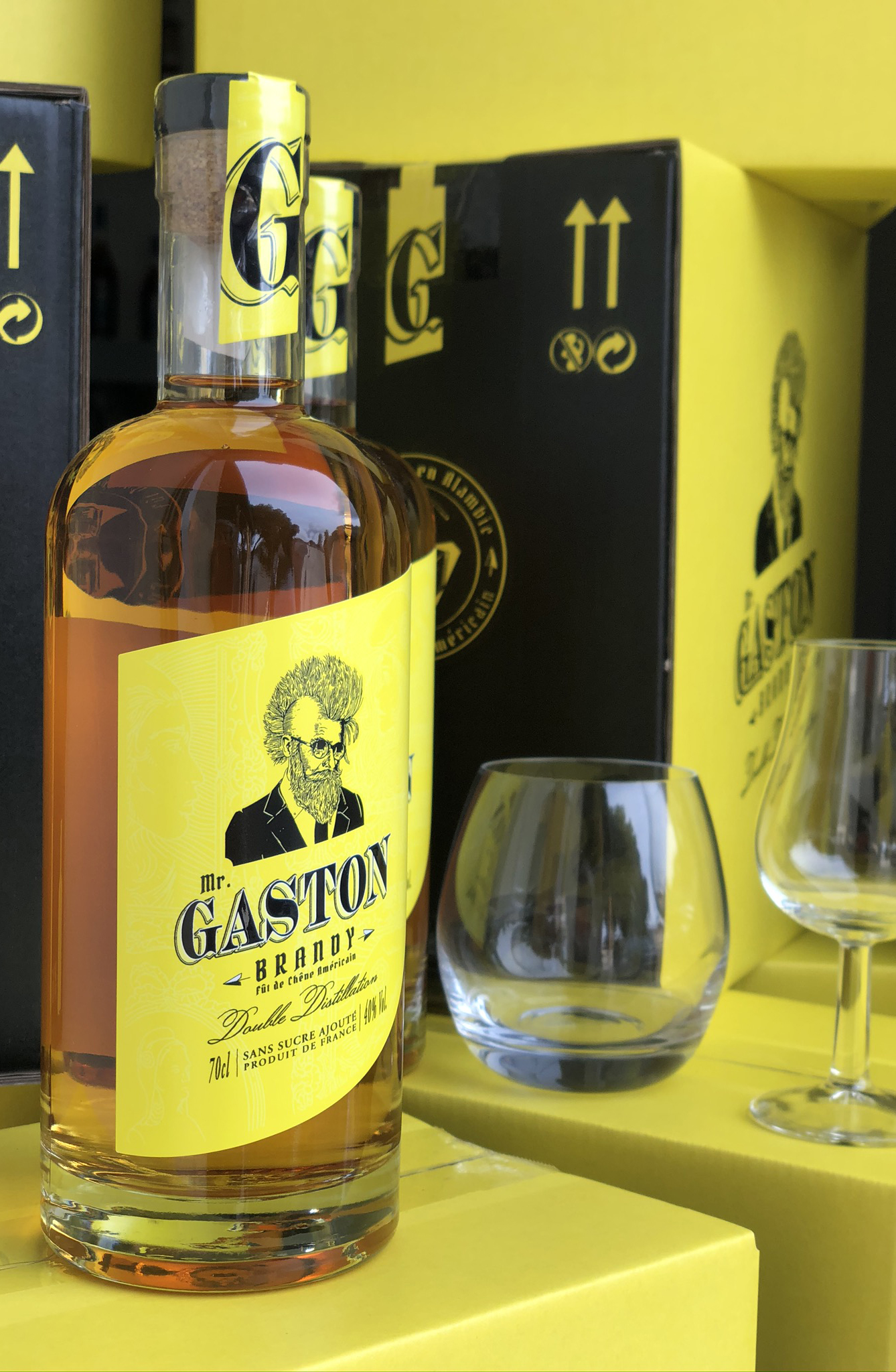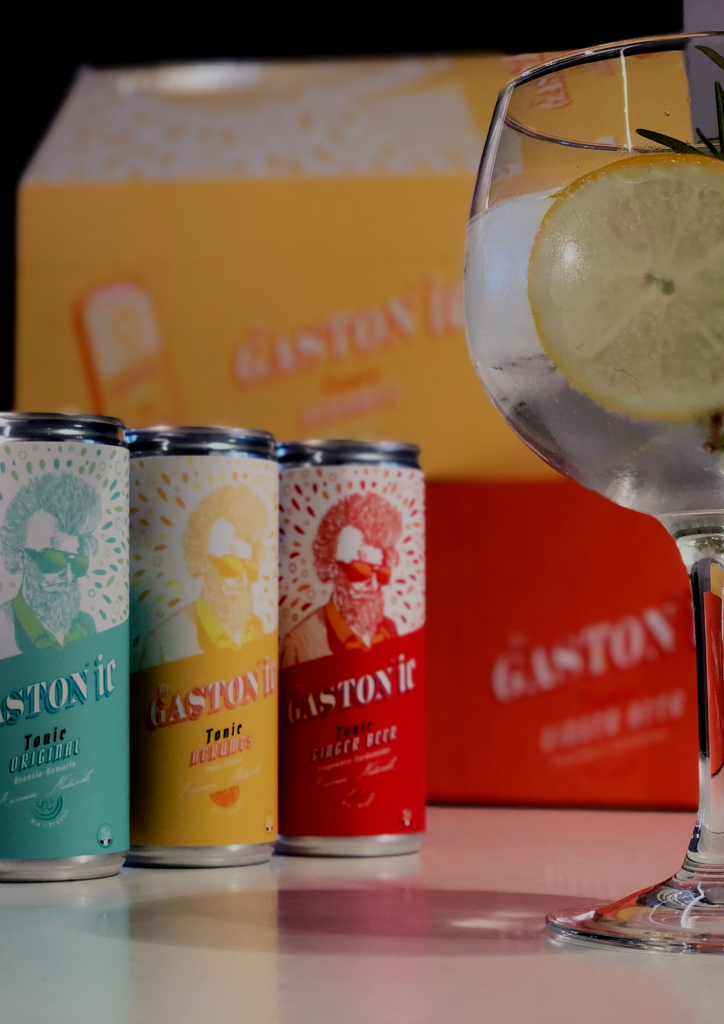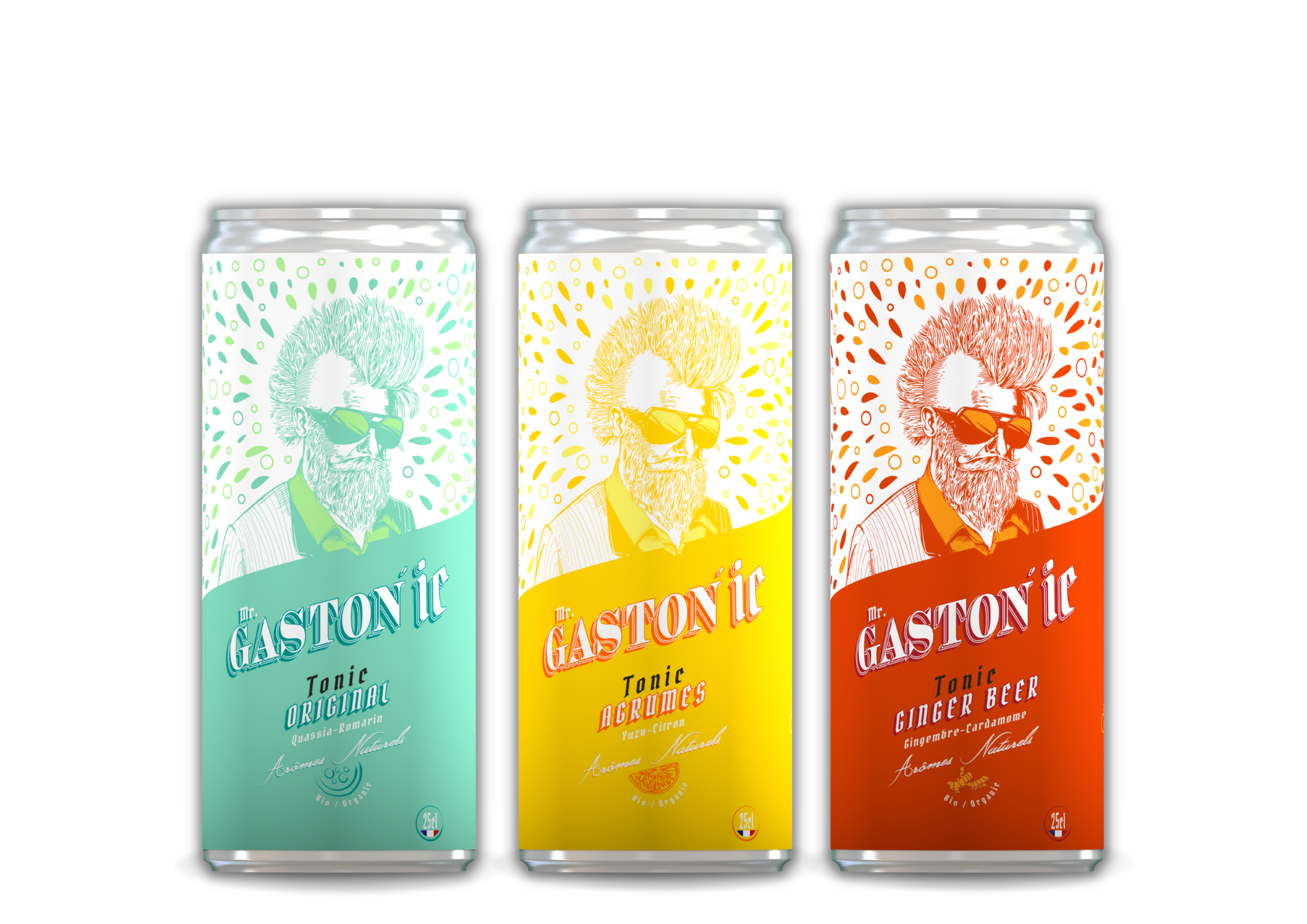 This tonic is the little brother of Mr. Gaston GIN – a powerful gin produced by the Distillerie Tessendier in Charente, France. So, its creators, Jérôme and Lilian Tessendier, thought it was only natural to create the ideal tonic range to accompany it in cocktails.
Through tasting and experimentation, they sought to build a balanced aromatic palette that would reveal the flavours of the most delicate spirits.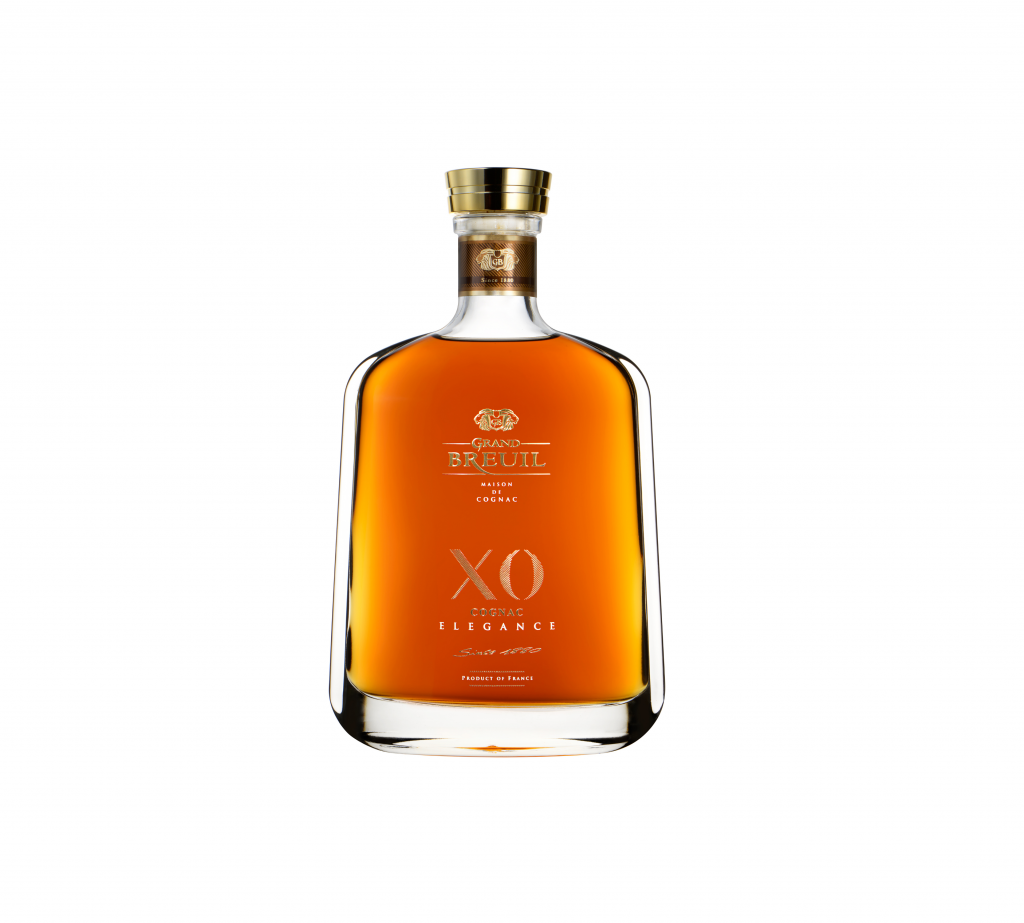 Grand Breuil is a range of traditional cognacs made in the purest tradition. Its unique style has been passed down for generations and, today, the Tessendier brothers are the guardians of this history and know-how.
VS, VSOP, ELITE and XO ELEGANCE all feature this distinctive signature, offering a taste of century-old spirit-making expertise.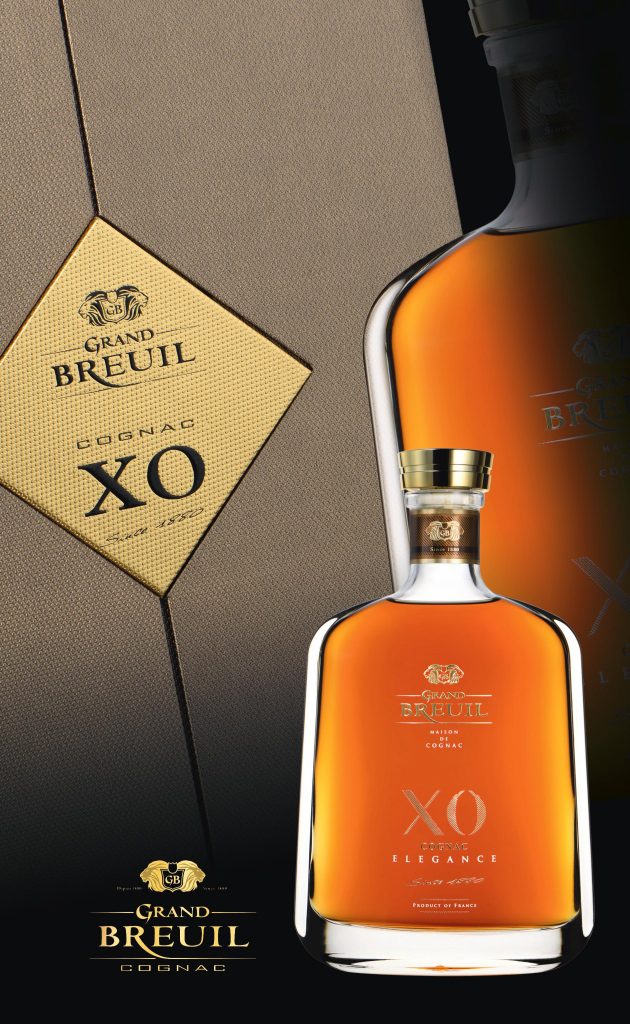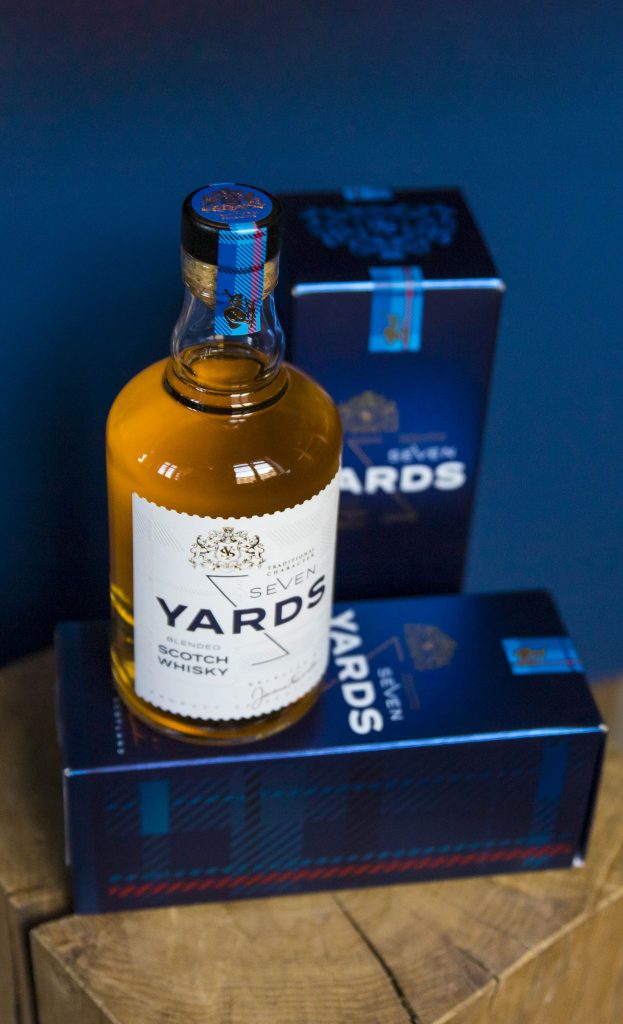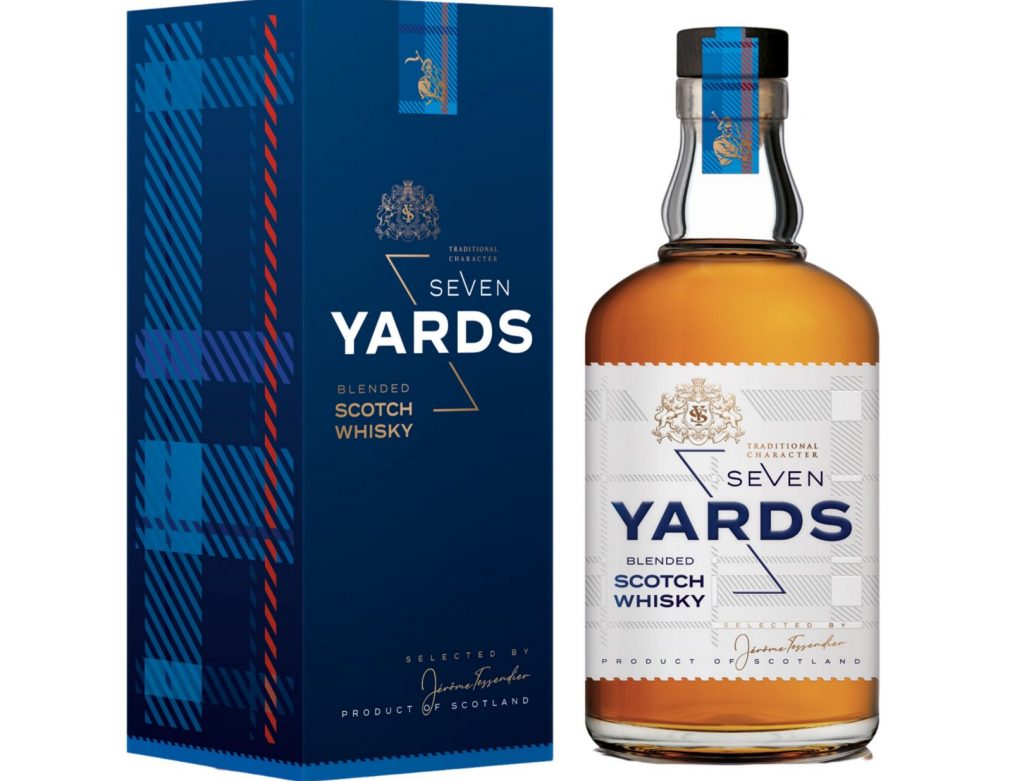 Seven Yards
Scotch Whisky
Seven Yards is a blended Scotch whisky aged 7 years in bourbon casks in Scotland and finished for 3 months in France, in old oak cognac casks. This final ageing process brings a fascinating twist to this spirit. Dry, delicately woody with a spicy finish: this is a whisky for the connoisseur looking for something new. Unchilled filtration, no added sugar. Natural color.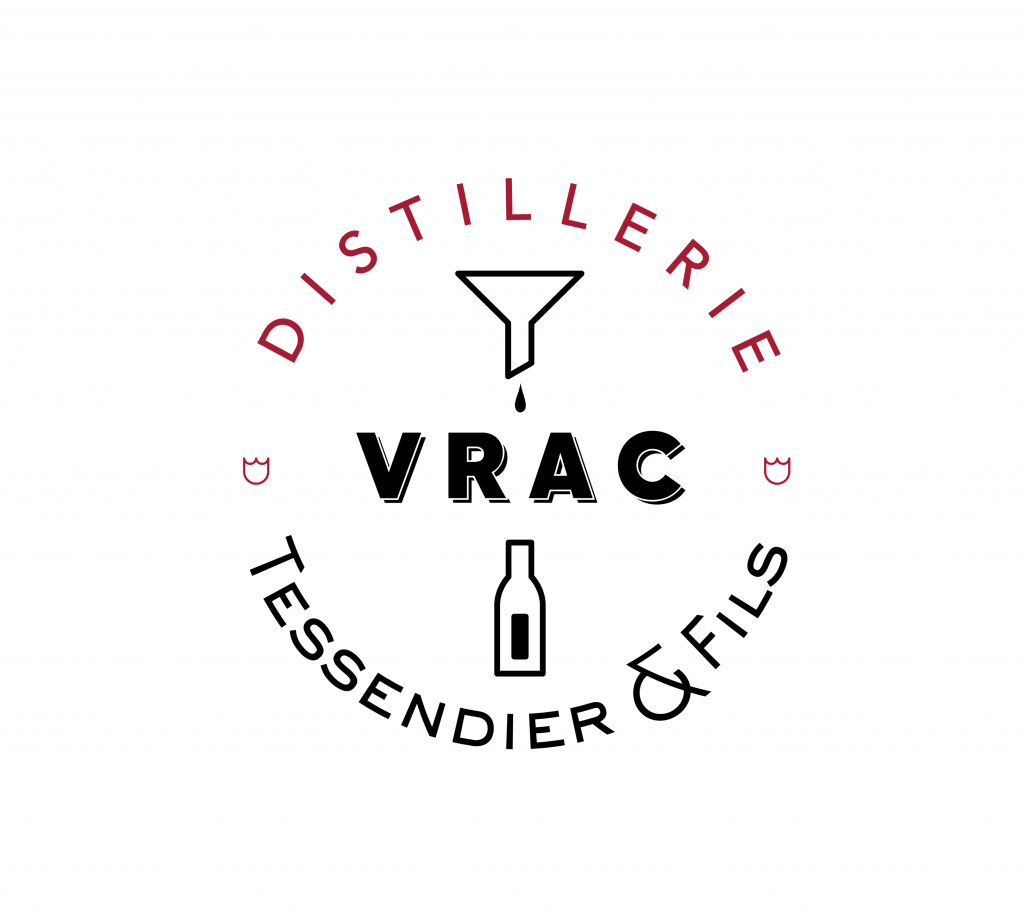 Vrac by Distillerie
Tessendier
The Tessendier brothers came up with a whole new way to enjoy your favourite spirits in their purest, most eco-conscious expression: with minimal packaging and a bag-in-box (BiB) format! Distillerie Tessendier has been passed down for generations, and the current owners keep imagining new initiatives to help make their business more sustainable. Vrac by Distillerie Tessendier is just one of them.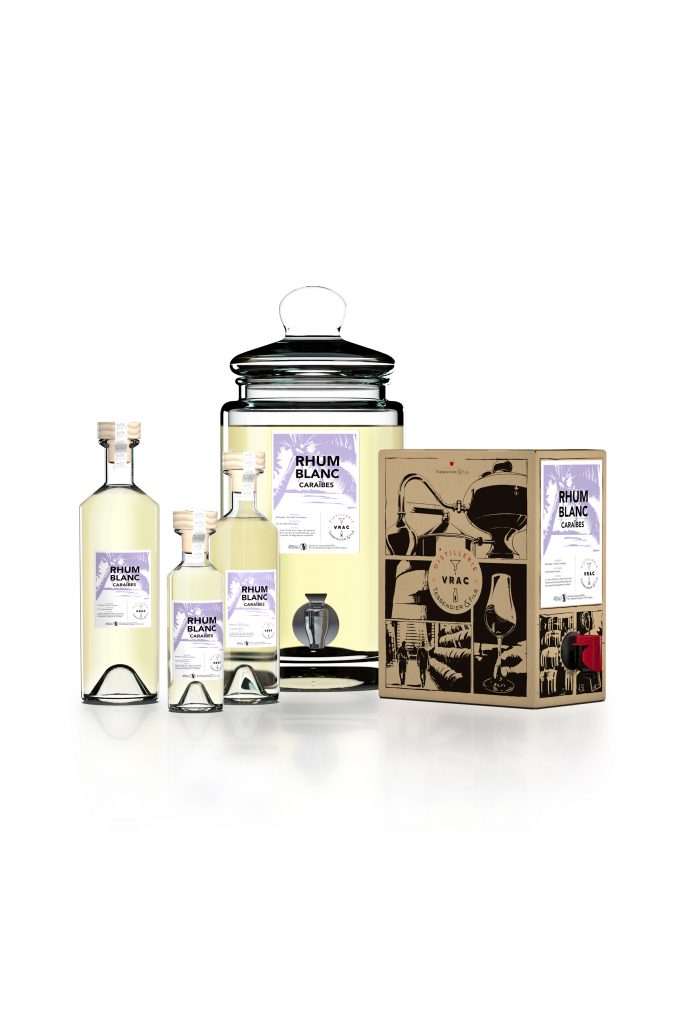 Creator of
Bespoke Spirits
The combined expertise of Distillerie Tessendier's teams is the perfect melting pot for creating new, quality spirits. Working with state-of-the-art production tools, including an in-house lab, a bottling plant, and brewing and distilling equipment, they help imagining products and getting them to market smartly and efficiently. Distillerie Tessendier's level of execution and craft philosophy make them a partner of choice for all your projects.