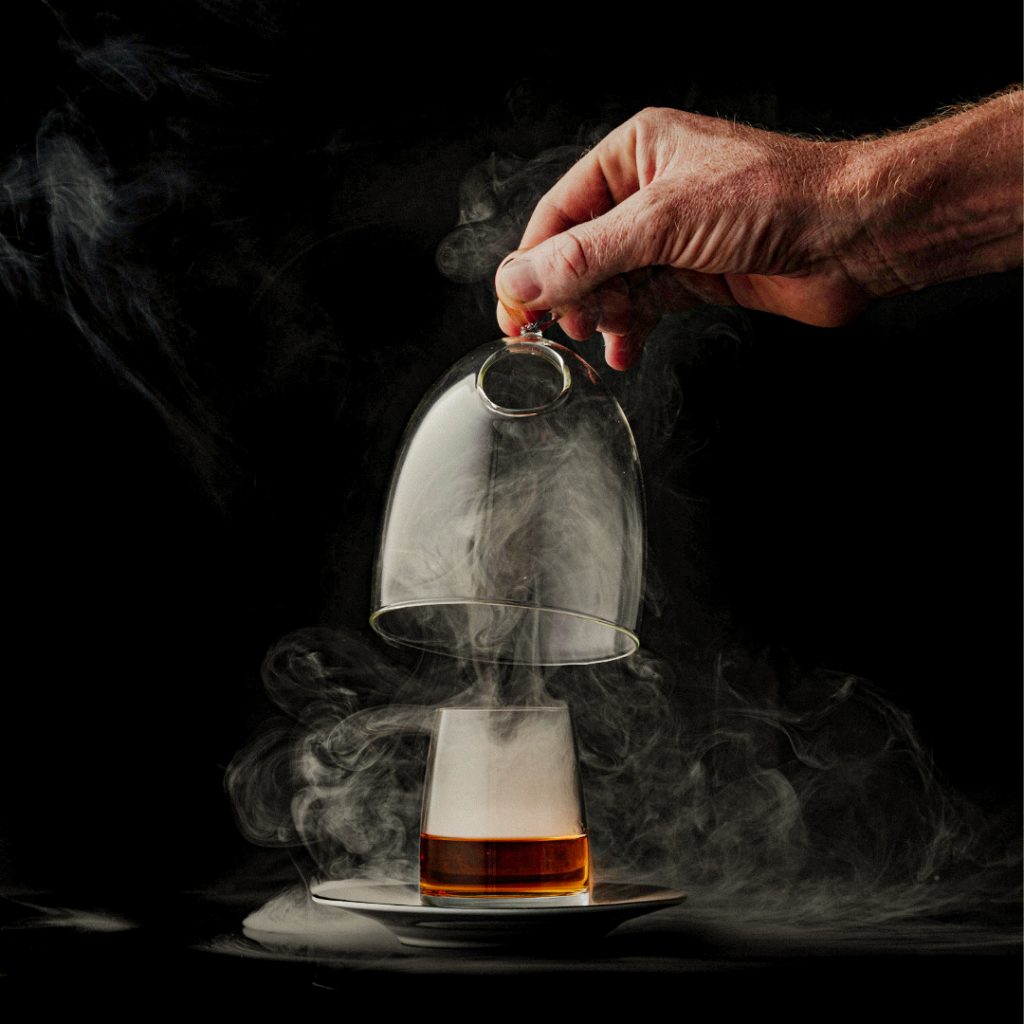 Distributor of
Unique Spirits
The Distribution Tessendier adventure began in June 2019, with the grouping of several producers ready to unite their know-how to promote and promote their products on the French market. Common values and philosophy: the promotion of our distilleries and our local and artisanal know-how. 
DISTRIBUTION TESSENDIER is also a 10+ team, from sales to the order preparation and dispatch department, plus marketing and accounting, who work to promote our products and provide a quality service to our customers in the French wine merchant and restaurant network.
A portfolio of unique and exclusive products destined to evolve, on the lookout for new trends and nuggets to expand its offer and best meet market demand and the needs of its customers.